Blend de Extremos
Blend de Extremos is born of the challenge, of the search. A blend that reappraises the exclusive terroir of the region, combining the best of two inhospitable and extreme locations, Chañar Punco and Cafayate.
Cafayate
Located in the heart of the region, which is apparently inadequate for viticulture, lies Cafayate, a desert place with unique features that make it ideal for cultivating the highest vineyards in the world. At 1700 m.a.s.l., the soil is poor, alluvial and sandy.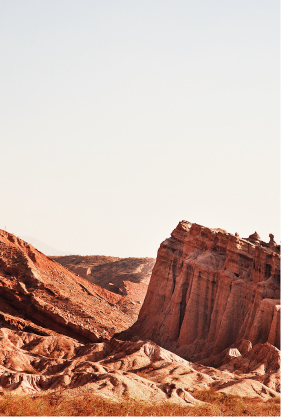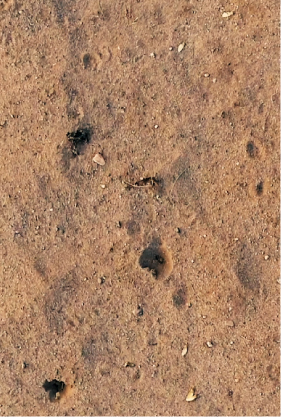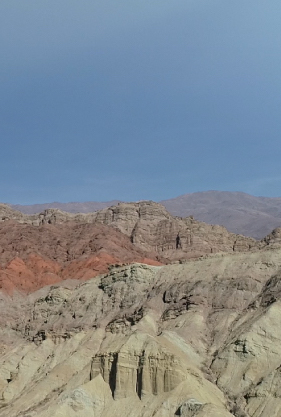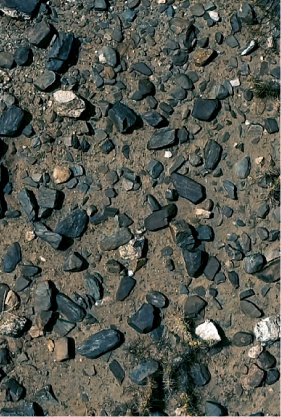 Chañar punco
A unique subregion surrounded by the Quilmes mountains and located in the deepest point of the Calchaquí Valleys. The vineyards are oriented from north to south, allowing the moderate winds from the north to improve the microclimate.
At 2000 m.a.s.l., the soil is poor, rocky and calcareous.